Live Your Hula
Anytime, anywhere on your iPad or your iPhone!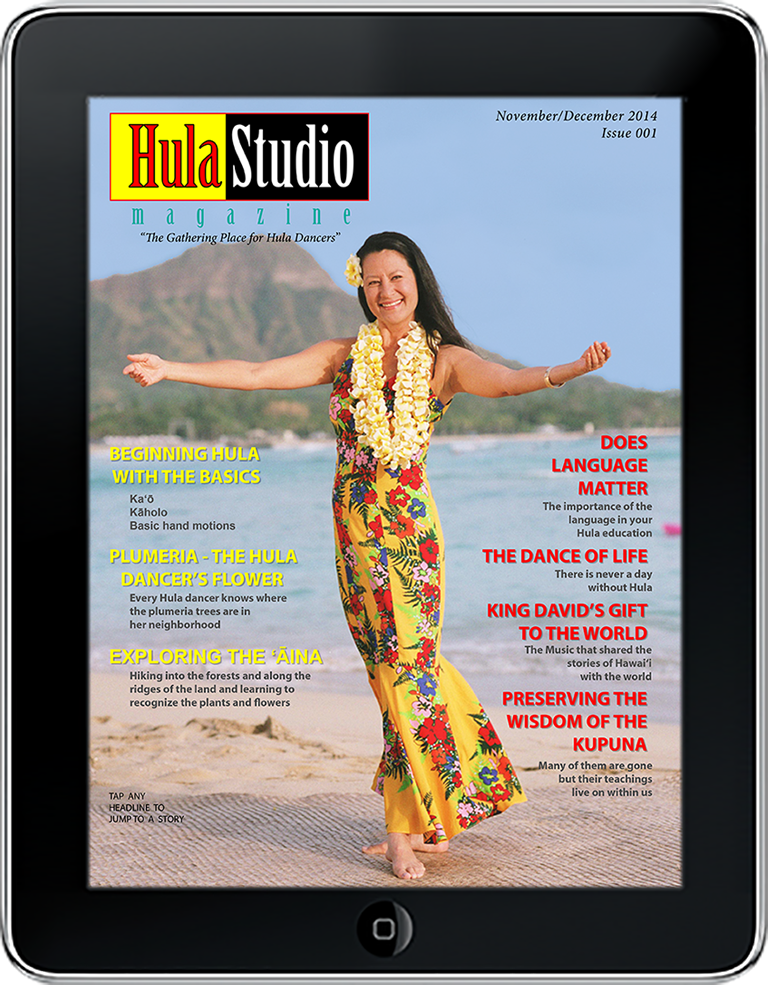 HulaStudio magazine allows you to watch video lessons,  scroll through slideshows and listen to audio recordings wherever you are
Review your Hula on one page, 
learn the Hawaiian words to a song on the next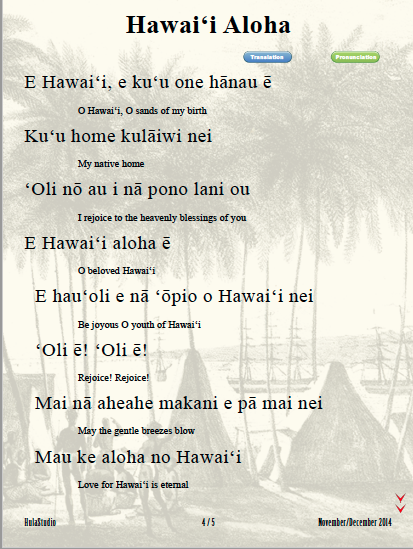 Hawaiian language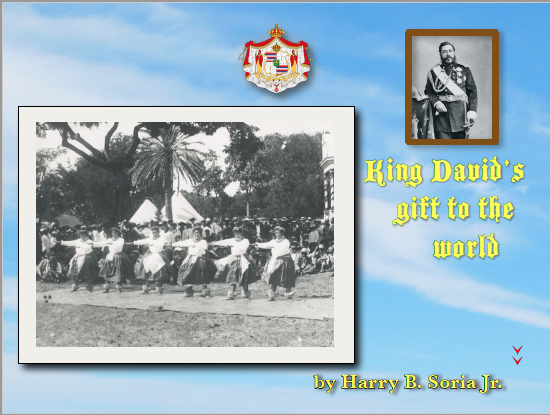 Hawaiian Music History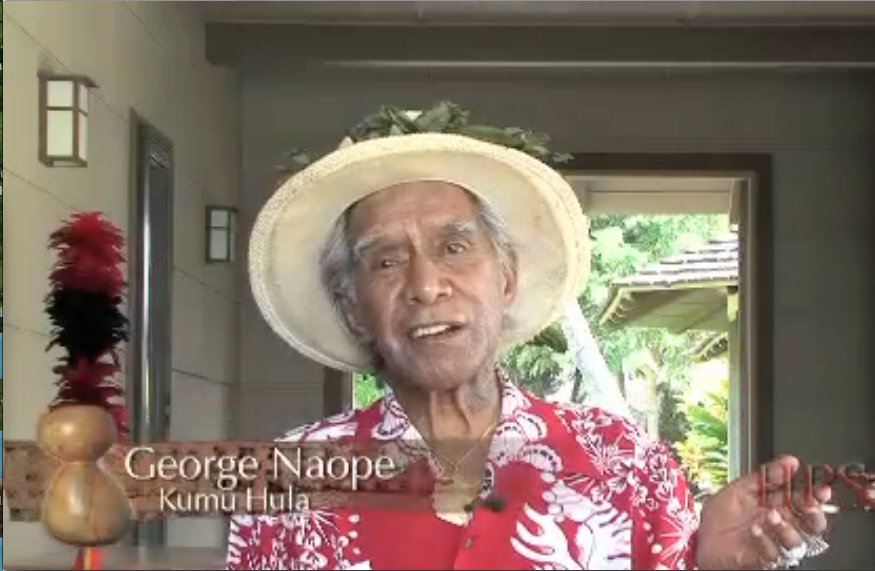 interviews with revered Kumu Hula,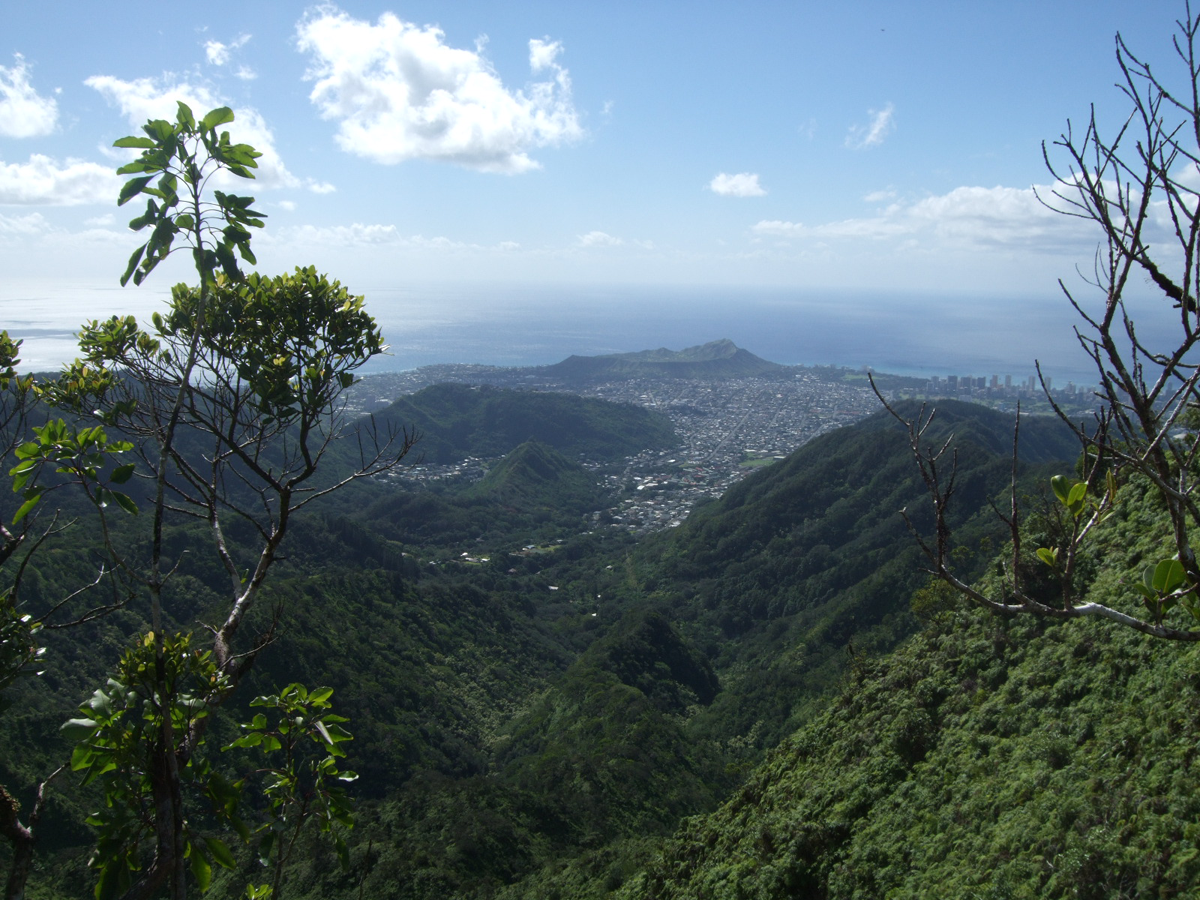 explorations of hiking trails and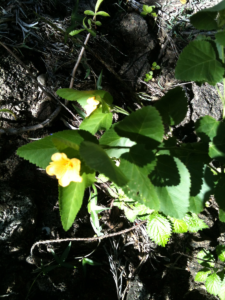 gathering techniques for plants and flowers used in lei-making,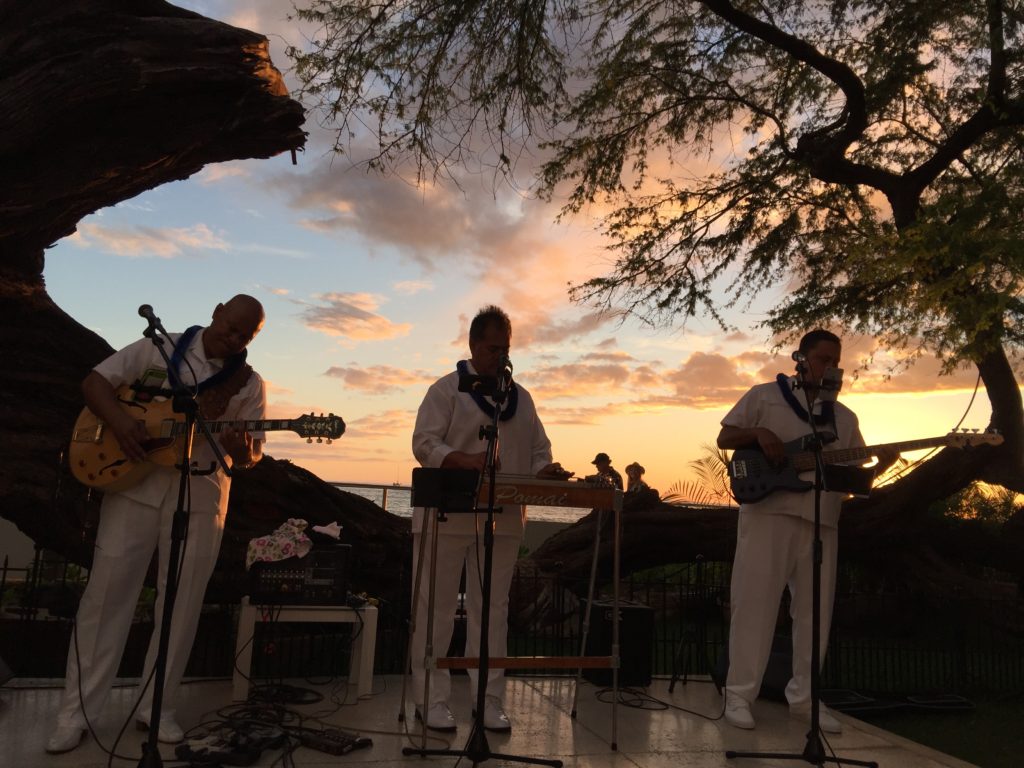 It is an invitation into the delightful storytelling culture of the people of Hawai'i.
Each issue is like spending a few hours in a real Hula studio.
Get HulaStudio magazine on the App Store.
The best way to get it: open your iPad or iPhone, 
click on APP STORE, and
search for 'HulaStudio magazine'  and
select GET.
Buy a single issue or subscribe just like downloading a song in iTunes.
Aloha, Kanoe